Best Hearing Aids Service by All Ears!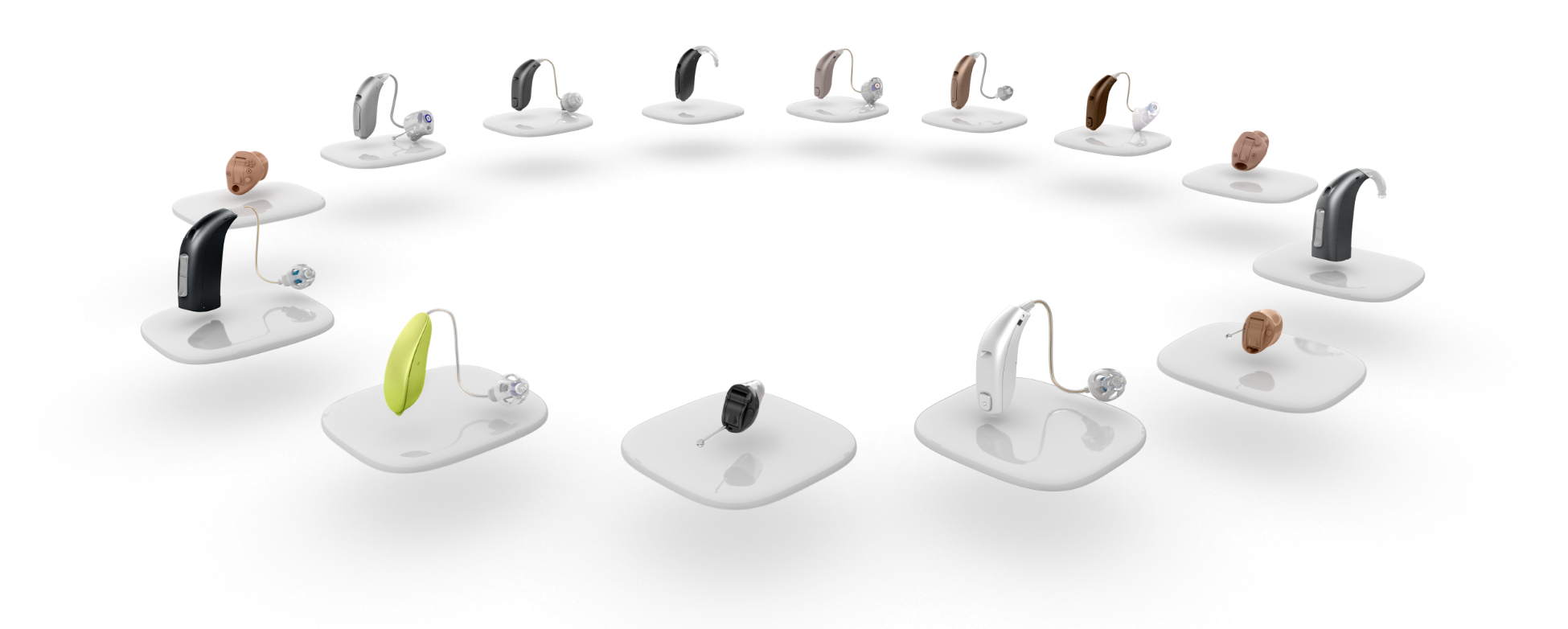 If you are looking for hearing tests and best digital hearing aids in Maidstone, Orpington and the surrounding areas you have come to the right place. As an Independent Hearing Specialist we offer only the latest hearing aids technology from all manufacturers across the globe. We take time and care to understand our client's needs, lifestyle and expectations before recommending the most suitable product. It is a truly individual process and all hearing aids are carefully designed and manufactured for each client.


Just like when buying a car, you wouldn't spend your money before test-driving it. That's why we let you experience your hearing aids for 14 days without any commitment or a deposit. We also give a piece of mind with a 60-day money back guarantee as standard.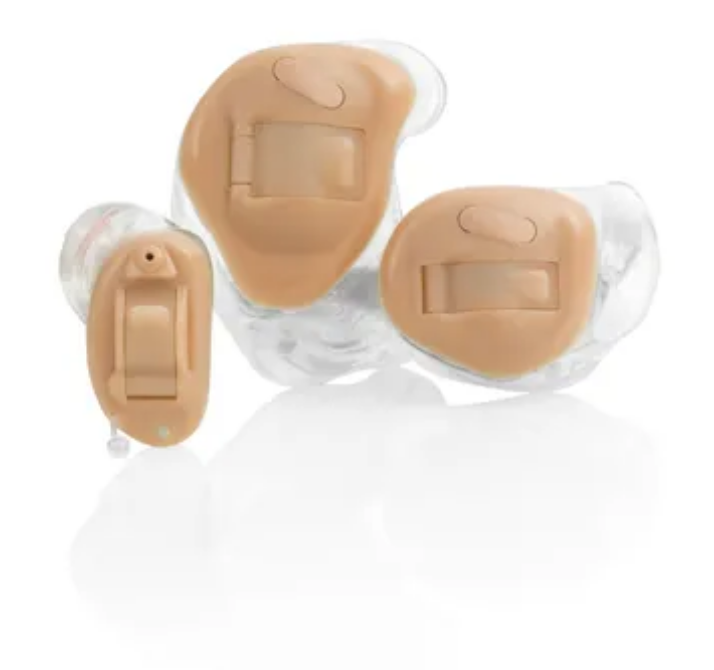 Step 1 – Assessment and Trial
At your initial Assessment appointment we go to a great length to understand your individual circumstances and hearing difficulties. By using a comprehensive Medical and Lifestyle Questionnaire, we gain insight into your ear and hearing health history to identify any conditions that may need a referral to an ENT Specialist. But don't worry – we can recommend highly skilled and reputable consultants in Maidstone and Orpington.

We perform thorough ear examination (otoscopy) and if you have excessive build-up of wax, we can remove it for you using a safe micro-suction method.

The hearing assessment (Pure Tone Audiometry) allows us to determine the level of you hearing loss (if any), and recommend the most suitable hearing products. At this stage we work with you to create an Individual Management Plan and fit you with trial hearing aids, which you can test and experience for 14 days!
Step 2 – Review and Order
At this stage we review your experience with trial hearing aids and spend great time and care to understand your feedback. If you have experienced real benefit and are satisfied with the technology and improvement in your quality of life, then this would be ideal time to order you own pair of hearing aids. These will be made especially for you, taking into account your hearing level and personal preferences.

The hearing aids normally take a week to be made and arrive directly at our clinic. We thoroughly check them and contact you to arrange a fitting appointment.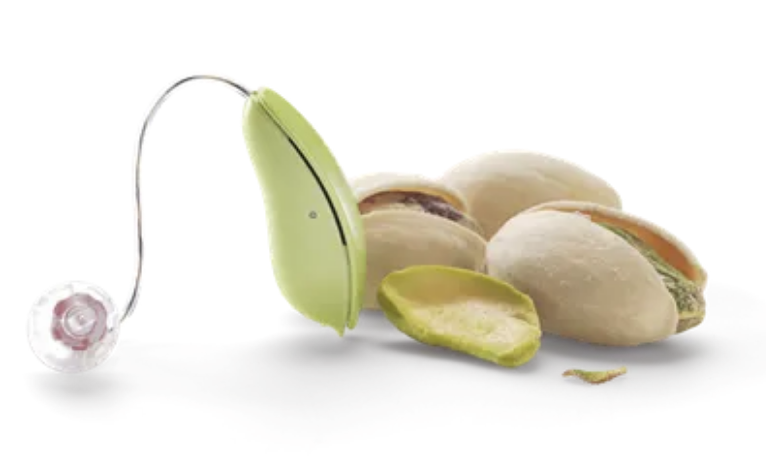 Step 3 – Fitting and Verification
Using sophisticated wireless equipment, we programme your new hearing aids according to your hearing loss level, lifestyle and expectations. At this stage various methods are used to verify the suitability and effectiveness of the hearing aids.

Just like with new glasses, there will be a period of adjustment and adaptation. We will provide you with all necessary information and advice to enable you to get used to your hearing aids as quickly and as successfully as possible. Don't worry – we will always be available over the phone or face-to-face to help you along your journey.
Your hearing aids are covered by a 2-year warranty as standard. Additionally, we will see you for regular follow-up appointments while you are getting used to your new hearing aids. We then arrange regular annual check-up appointments during which we check your hearing, clean and fine-tune your hearing aids.

You can also count on us for free advice at any time, including update on the latest technology, spare parts, batteries and wireless accessories.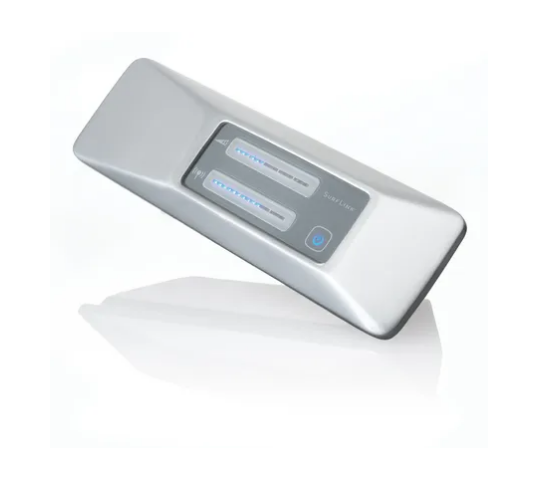 Personable and professional
The service is provided by a highly qualified and regarded Advance Audiologist, Andriy Drypen, whose aim is to help you achieve the best results and benefits from your hearing hearing aids. Andriy prides himself on providing a personable and relaxed experience, alleviating any anxiety about having hearing tests and hearing aids. All patients are always seen by Andriy, whom will look after you from start to finish.
Individual
Every patient hearing needs are different. Which is why we always take time to understand your hearing profile and devised an individual management plan that helps us select the most suitable hearing aids and achieve the best hearing outcomes. The service is truly individual to your hearing aids needs.
Independent
Being independent means that we are not affiliated to any particular hearing aids manufacturer or provider. We have access to all hearing aids brands across the market, making it possible to provide a truly individual experience to all of our patients.
Best quality and price guarantee
The quality of our hearing aids is guaranteed by only the best manufacturers, and our service quality is personally guaranteed by our Audiologists and backed by our fantastic aftercare programme.

We are always happy to price-match and even beat any local independent competitor's quote, passing the benefits onto you. As standards, we include hearing tests and microsuction in the hearing aids package.